Clemens Mädge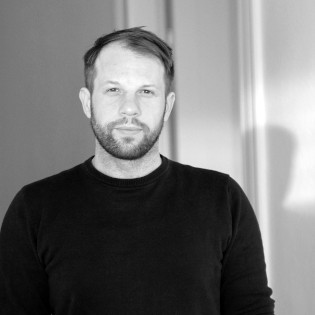 Clemens Mädge was born in Lüneburg in 1983. From 2007 to 2010 Mädge worked as assistant director at the Junges Schauspielhaus Hamburg. Since 2010 he has been working as a freelance author, director and theatre musician. Among others at theatres in Hamburg, Vienna, Frankfurt, Berlin and Hannover.
His debut play
Im Stillen
was translated and performed both in Denmak (Teater Nordkraft, Aalborg ,2012 - 2015) and in India (Pune, 2010). In 2012 Mädge was awarded the Hans Gratzer Scholarship for his play
Geronnene Interessenslage
. In 2018 he received the Christian-Dietrich-Grabbe Prize for his play
Wenigstens hat es mal gebrannt
and the Cultural Promotion Prize of the Lüneburg district. His children's play
Paula
was shortlisted for the Brothers Grimm Prize 2019.