Franz Helm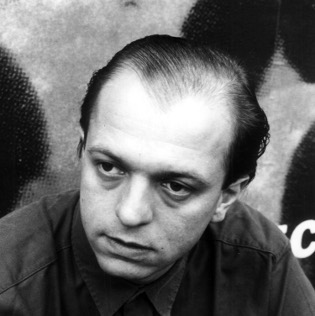 Foto: Archiv S. Fischer Verlag
Franz Helm is a pseudonym. The Austrian author also works as an actor and wrote his first play in 1986.
Der Stein der Weisen
6 D, 13 H
There has been a suicide in the village. While digging the grave, the undertaker ...
more
» merken
Heiraten
1 D, 2 H
"Marrying – the title promises peace, bliss, a happy end. But what Franz Helm, ...
more
» merken